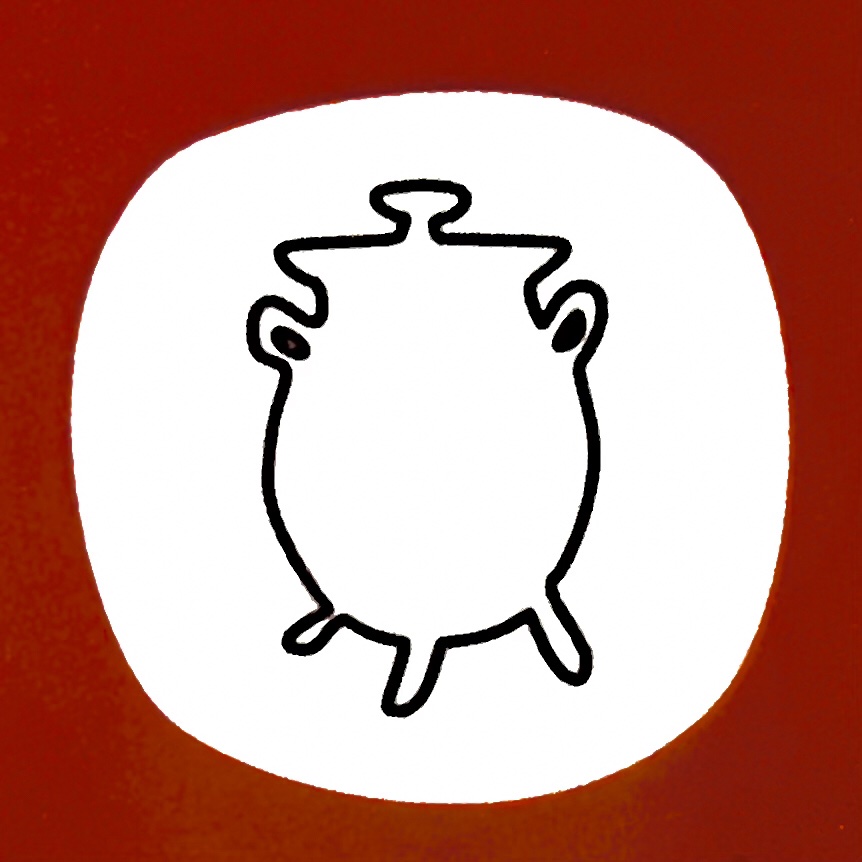 In a beautiful small village, in a traditional house surrounded by rare vegetation and olive trees, including an impressive 1000-year-old olive tree, learn to cook in the traditional Cretan way under the guidance of our experienced cooks, Eleni and Maria.
Live an authentic experience of cooking, tasting and cultural interaction in a magical environment. Collect vegetables and herbs from the garden for our dishes. Learn to cook organic local ingredients in clay pots over an open fire like the Minoans.
Experience the richness of the Minoan culture and the colorful Cretan way of life. Then taste your creations in a gastronomic experience with wine, dance, music and delightful surprises.