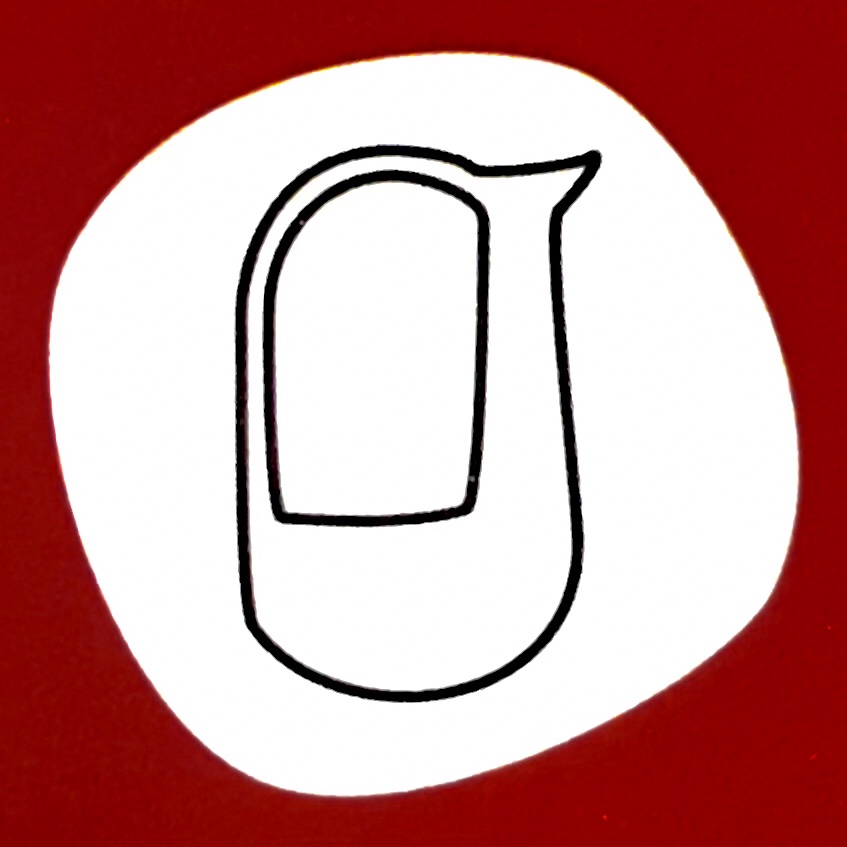 Join us on a journey into the fascinating world of ceramics, the ancient Minoan art that played a pivotal role in the history of civilization.
In a traditional pottery workshop, discover the basic process as well as various clay processing techniques, enjoy a detailed tour of the premises, learn how the potter's wheel works, and create Minoan symbols and stories to take home as souvenirs. Through the enjoyable, deeply relaxing experience of creating ceramics, you will connect with the soil, the earth and yourself. Then we will visit the Folklore Museum of Chania, a hidden gem with a rich collection of exhibits.
A light lunch will follow and the experience will close with a short pleasant walk in the Old Town of Chania.