And the dream journey begins…
Welcome to the hospitable land of Crete! The land that gave birth to and nurtured the God of Gods, Zeus, the patron of travelers and hospitality.
Client testimonials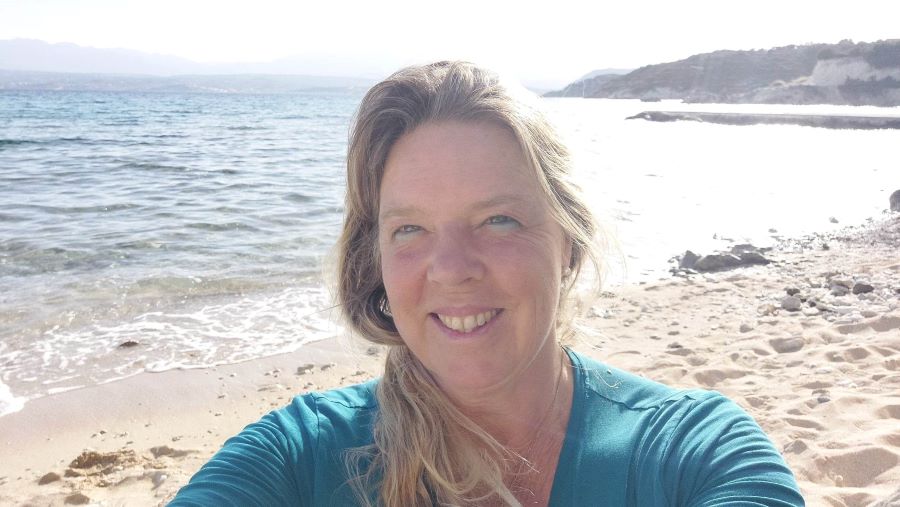 The whole atmosphere was peaceful and quiet, sometimes funny. Everyone had a nice task, preparing the ovens, the fire, or the food. We cooked together Maria showed us how to prepare the traditional stuffed dolmades, stuffed tomatoes, peppers, onions…
The best time for me was preparing and baking the sfacian pie. I always wondered how they made those thin-filled pies. Now I know… and I can make them myself… that's so great!
The activity went fantastically well, we ate together and had a lovely day. Thanks so much for this great tutorial on cooking traditional food the old fashioned way. Children, adults, mixed nations.. relaxed, happy and complete.
SABINE
GERMANY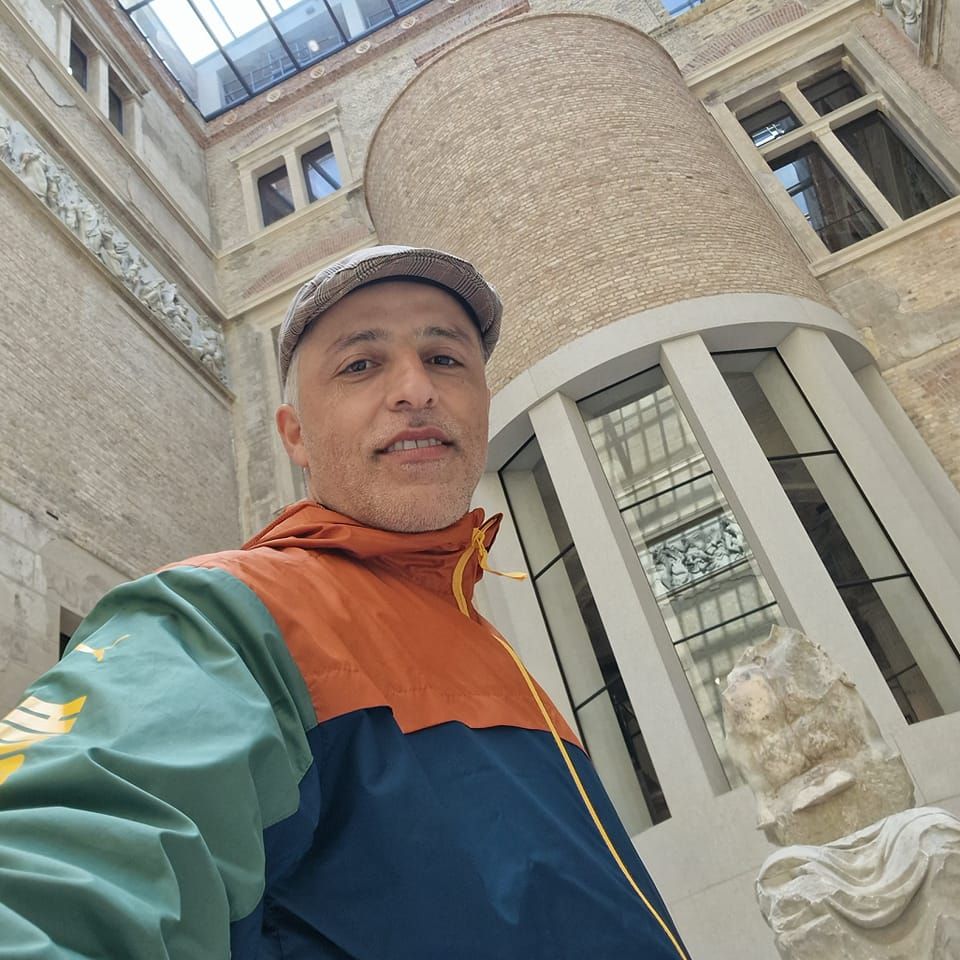 In a beautiful location, surrounded by olives and wildflowers, I had the most wonderful cooking class given by Maria with the help of Eleni and Spyros.
It was a unique experience to use fresh herbs and vegetables to make delicious recipes based on Cretan gastronomy. Such great company with warm and kind hosts and their wonderful friends.
I felt welcome! I would highly recommend a visit.
LAMPROS
HELLAS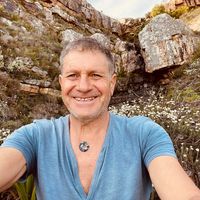 Helen and Maria's all-round magical experience was so special!
I have Greek roots. My parents were born in Egypt and their siblings in Brazil and South Africa. Mom had so much passion and love for good food and family time. Let me tell you what I experienced was great!
Eleni and Maria are awesome! As beautiful to live in as they are to work cooking. They are very social. We were introduced to the Cretan culture of home cooking. Let's not forget the raki, to get the blood flowing before diving into the preparation of these mouth-watering dishes. We all got hooked on chopping, wrapping dolmades, stuffed vegetables… the list goes on! All dishes were cooked on traditional clay stoves. All dishes were cooked on traditional clay stoves. I am so grateful to have had this beautiful opportunity to share the afternoon with these two Greek miracle workers. Thanks again for the wonderful experience.
PETER
SOUTH AFRICA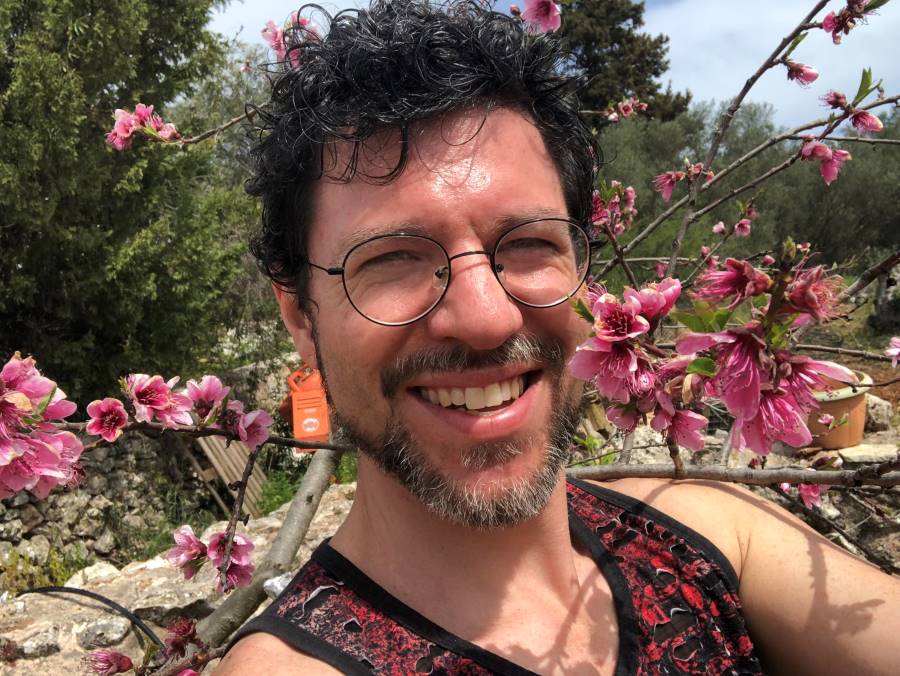 I highly recommend Eleni and Maria's cooking events at Xirosterni. In addition to learning very tasty traditional dishes – you can also experience Greek hospitality in a beautiful country setting with a wonderful view of the white mountains, a wonderful community and a beautiful garden. After all the work of cooking and preparation comes the best part – the outdoor dining. A unique "all in one" experience worth experiencing!
PATRICK
GERMANY

Special prices
For groups of 5+ people